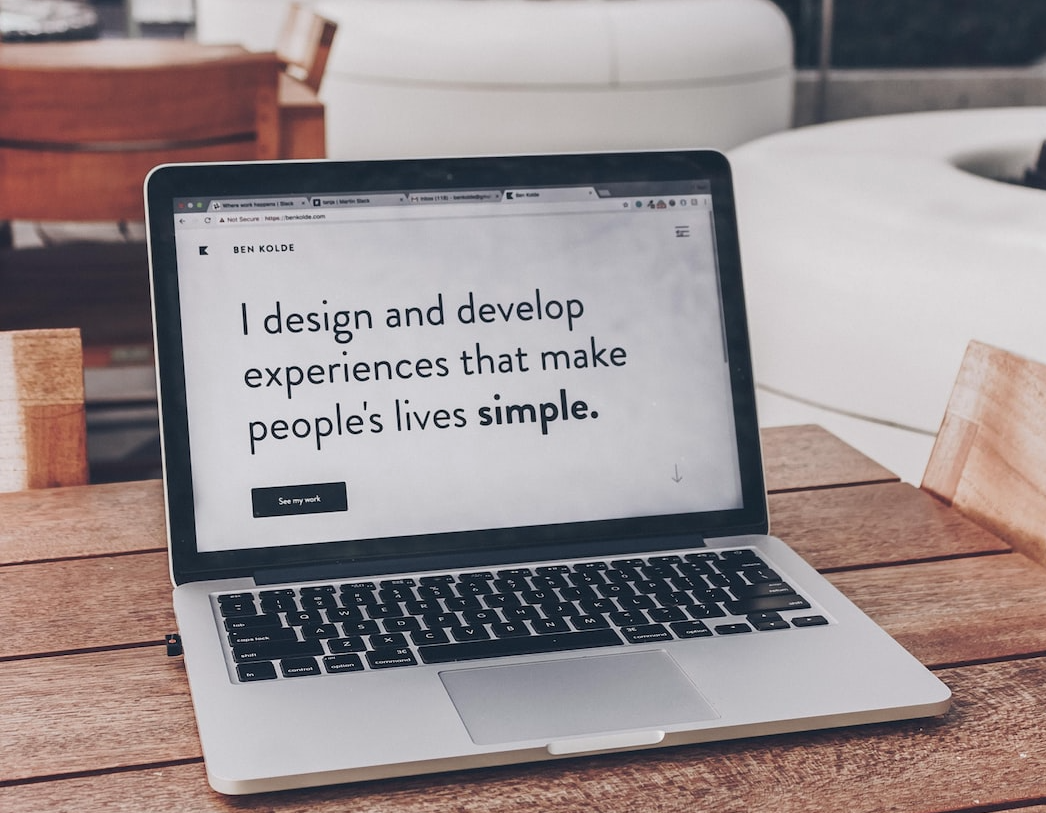 Maximizing Your Website's Potential: Tips for Effective Website Management

In today's digital age, a website is a crucial component of any business. It is an essential tool for promoting your brand, showcasing your products or services, and engaging with your audience. However, simply having a website is not enough. To reap the benefits of a website, you need to manage it effectively. Here are some tips to help you maximize your website's potential:

1. Keep Your Website Up-to-Date: Your website should reflect the current state of your business. Regularly update it with fresh content, new products, and services. It is also crucial to ensure that your website is compatible with the latest web browsers and devices.

2. Optimize for Search Engines: Search engine optimization (SEO) is critical in ensuring that your website appears on search engine results pages (SERPs). Use relevant keywords, meta descriptions, and tags to improve your website's visibility.

3. Monitor Your Website's Performance: Use web analytics tools to monitor your website's performance. Analyze metrics such as page views, bounce rate, and conversion rates to identify areas that need improvement.

4. Ensure Security: Security is a vital aspect of website management. Ensure that your website is secure by using SSL certificates, firewalls, and strong passwords. Regularly backup your website to protect against data loss.

5. Engage with Your Audience: Your website is an excellent platform to engage with your audience. Encourage feedback, respond to comments, and create opportunities for your audience to interact with your brand.

In conclusion, effective website management is crucial in maximizing your website's potential. Keep your website up-to-date, optimize for search engines, monitor your website's performance, ensure security, and engage with your audience. At Mckodev Tech Lab, we are dedicated to helping businesses create innovative technology solutions. Contact us today to learn how we can help you maximize your website's potential.