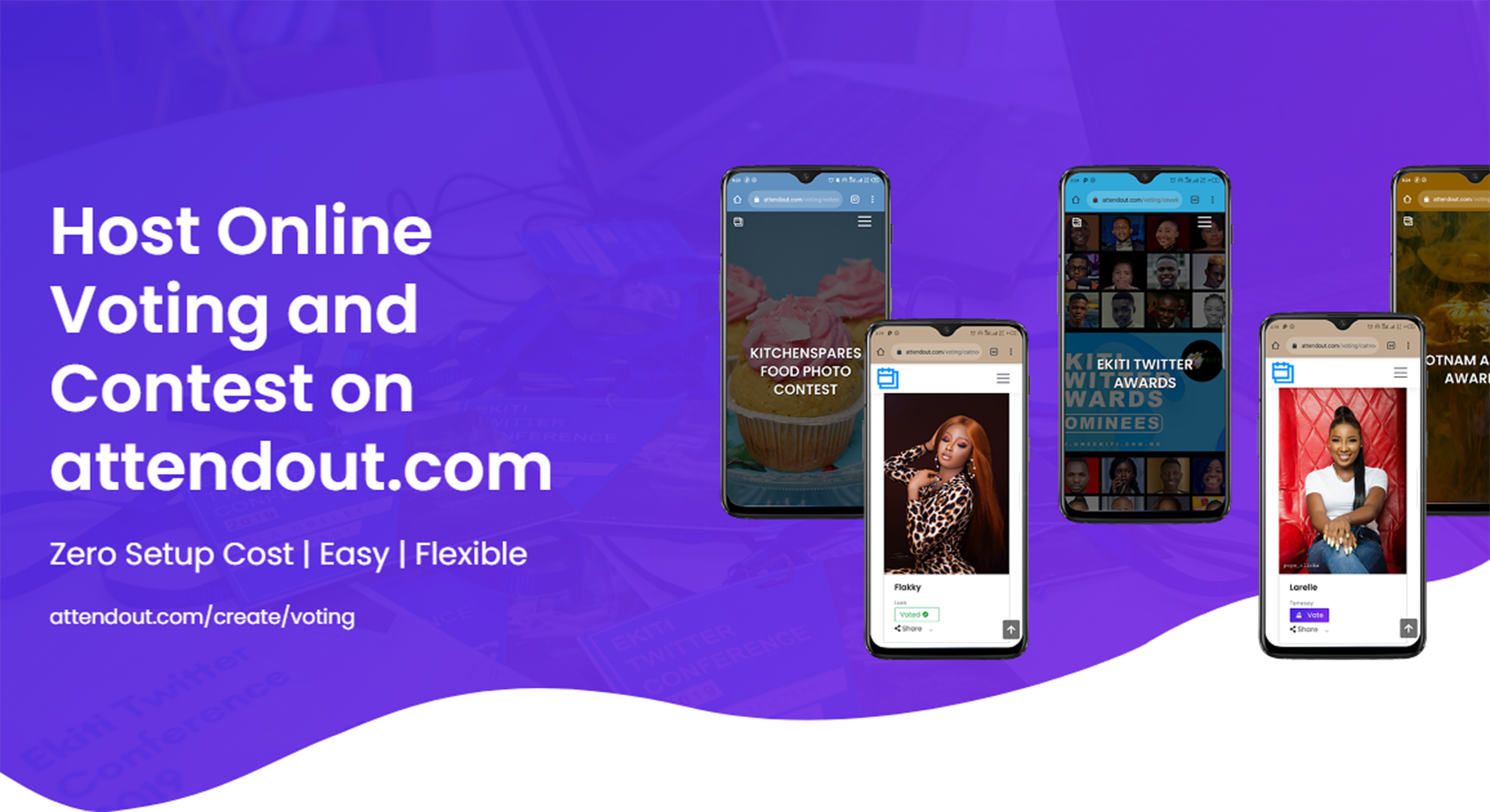 In this era of globalization, where we now live in a digital world, a website has become a necessity for businesses, big or small. A business without a website probably losses some great opportunities. Though, people see a website as a page that showcases a business online like other social media such as Facebook, Instagram, LinkedIn among others already provide. However, a website is not just the web branch of a business. It holds various usefulness that can be used to achieve different strategies that may lead to business growth, given the fact that the web has a wider reach than any form of advertisement as almost everyone is a user of one web platform or the other. A website is an additional Centre of your business' online presence, where you can showcase your business around social network sites through various emerging pay-per-click advertising schemes.
Visibility of business is a factor that makes website an important tool. Even though people already heard about your business, they might like to check on your business information in their confined or learn more about your business, which your physical business places might not give them that luxury of private engagement from their respective locations. Sometimes, websites provide a map and direction to your business location, offices or shops as the case may be, giving desiring visitors less trouble in finding your location.
Credibility is another important reason you need a website for your small, medium or large business. You would agree with me that most people search the internet for product, business or services before engaging with such business, sometimes to check the credibility of the business. Therefore, a website gives your business the opportunity to tell customers why they should trust your business and the testimonies and facts that your business showcases and in turn gives the impression that your business is bigger and more successful than it may actually be.
A small business sometimes needs a website than large businesses, as the internet doesn't depend on the size of your business to make it appear great. With some level of optimization, you can make your site rank well on Google, ahead of a large multinational competitor and even have more traffic than they do, which makes the internet a leveled playing field for all businesses, irrespective of their sizes.
Have you ever thought about it, that your website is a way of making you available and accessible 24hrs a day, all year round? This gives your customers and potential customers access to your site for support or information about your new products and services at their convenience even during closing or holiday period.
The most important thing to note therefore, is that apart from it being imperative for every business to have a website, a more professional website determines the advantage you can get.